Prior to founding HalfBlast Studios, the team has held leadership roles in software development consulting companies and has numerous past successes with Fortune 500 and mid-market enterprises. C-level executives are certified in blockchain solutions architecture and speak and train in this area. Team previously worked on various confidential Google ATAP projects for over 5 years.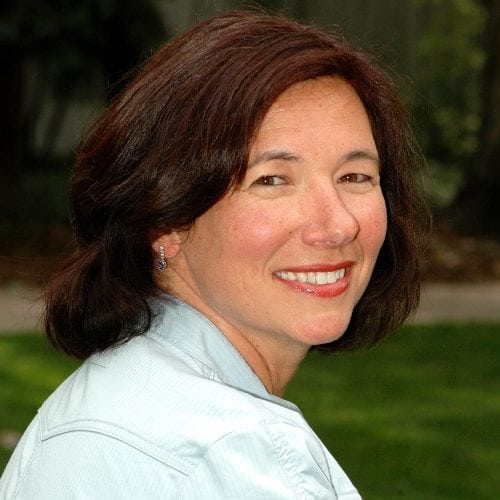 Lisa Calkins
Co-founder & CEO
Business tech maven and blockchain enthusiast envisioning innovative technology solutions. Prior experience with Accenture.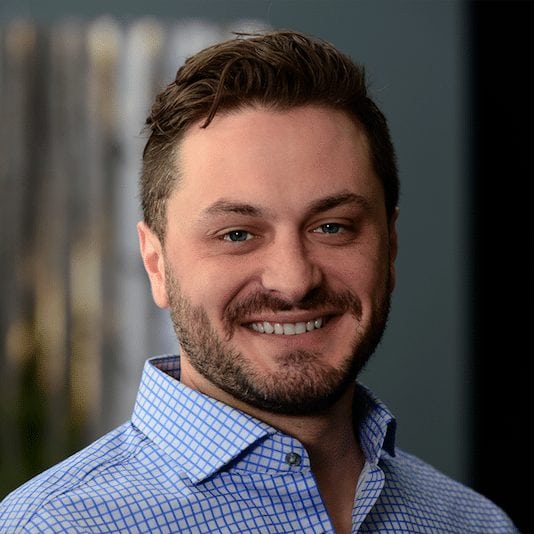 Heath O'Neal
Co-founder & COO
Accelerator of emergent technologies. Former director of strategic innovation lab and founder of mobile product division at a global consulting firm.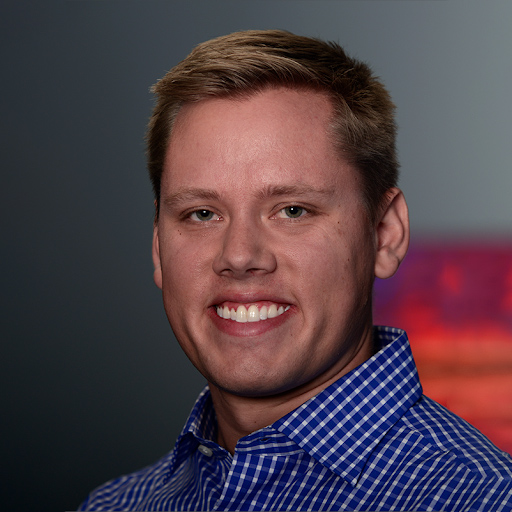 Jeffrey Schmitz
Co-founder & CTO
Passionate technologist driven to solve challenging problems creatively. Designed and developed pilot blockchain projects using Hyperledger.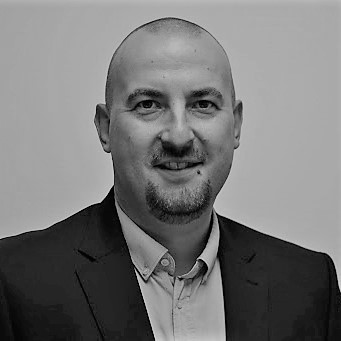 Jerzy Giersz PhD
VP Europe
Successful leader of large-scale software implementations through perseverance and ingenuity. Doctorate in artificial intelligence.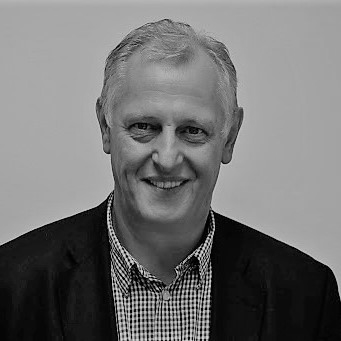 Kris Pawelko
VP Sales Europe
Relationship driven style who is always focused on the customer's needs and is committed to their success.
Martyna Łukasik
VP Services Europe
Over 20 years of leading and managing people and processes for large-scale enterprise solutions.