BLOCKCHAIN TECHNOLOGY
We need to do something radically different to solve some of the many challenges we face today related to security, identity, trust, and interoperability. Blockchain is this and more.
Get a Free Consultation
Are you ready to get started? We're ready to help.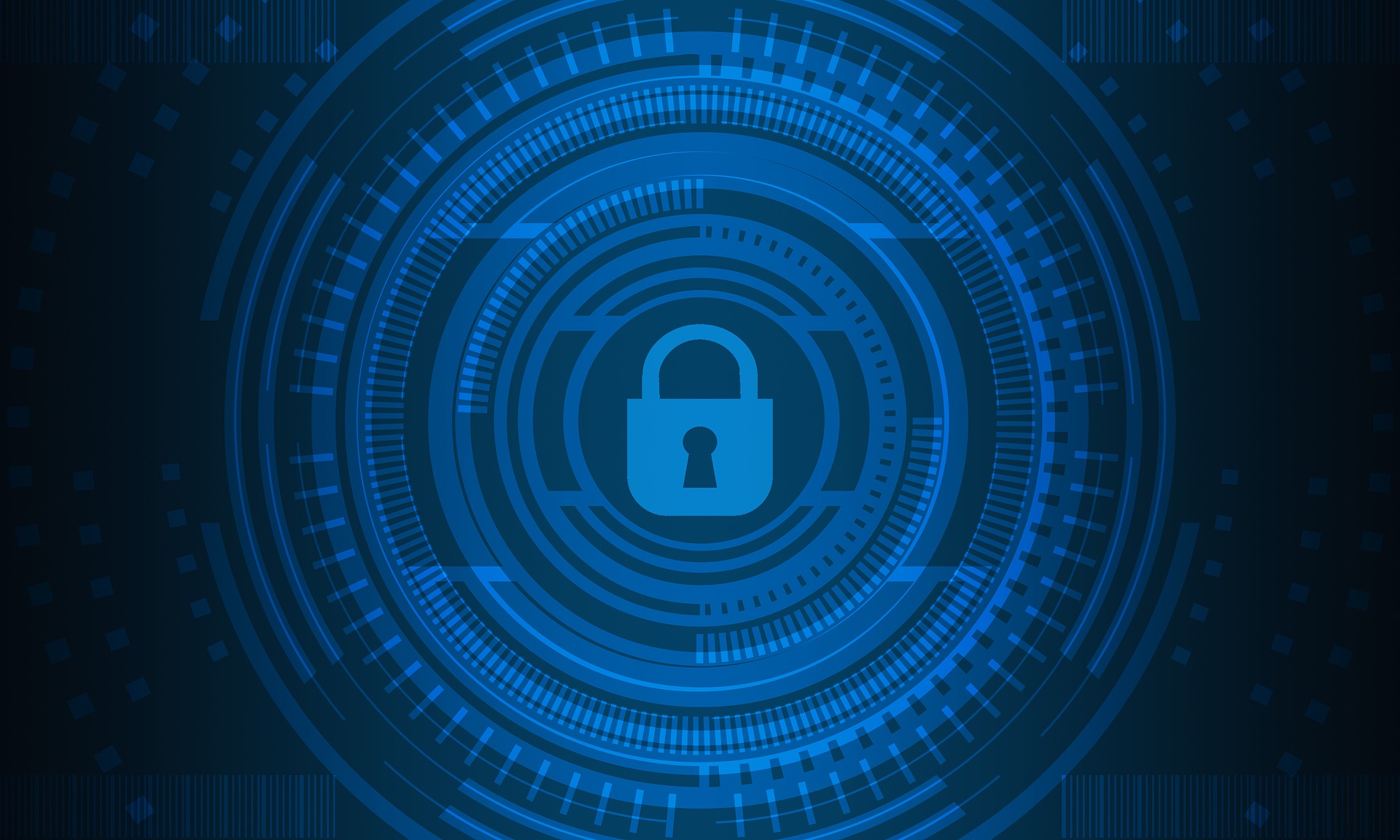 Solving Data Security with Blockchain
At its core, blockchain represents a significant advancement in data management. It changes the paradigm from centralized data stores with trusted transactions that modify data to a decentralized powerful model that works in a trustless environment.
The technology can also withstand the emergence of bad actors without the security of the network being compromised, i.e. it has fault tolerance. The major constraint of relational databases, however, is that they are centralised, in that management of the data is placed in the hands of just a single or a few entities, who must bear responsibility for its integrity and security.
Improving Efficiency and Reducing Costs with Blockchain
A smart contract is an agreement written in code that pre-defines how a certain transaction will play out. When conditions are met, the agreement is self-executing and the blockchain is updated in real-time.
Systems and solutions that have multiple human input steps can see large reductions in time and costs due to the self-executing, self-enforcing nature of smart contracts. Smart contracts could fundamentally transform the way many industries operate, enabling greater autonomy.
Asset Tracking and Record of Ownership with Blockchain
Another fundamental feature of blockchain technology is its ability to store value – essentially, to create a digital asset. Asset tracking uses the ability of blockchain to create stored value and create an immutable record of ownership for that value.
Pair this feature with another core property of the blockchain, once something is on the blockchain, it cannot be altered or counterfeited so it can be used as an ownership verification tool. Once an asset is listed on the blockchain, ownership is immutable unless the owner verifies a change.
Supply Chain Management with Blockchain 
Supply chains are traditionally highly fragmented. Many companies cannot identify precisely how much product they have in any given place at any one moment in time. This results in inefficiencies, and wasted product due to spoilage or theft.
Supply chain solutions take advantage of all of the areas of blockchain technology highlighted above in addition to integrating IoT and sensor devices.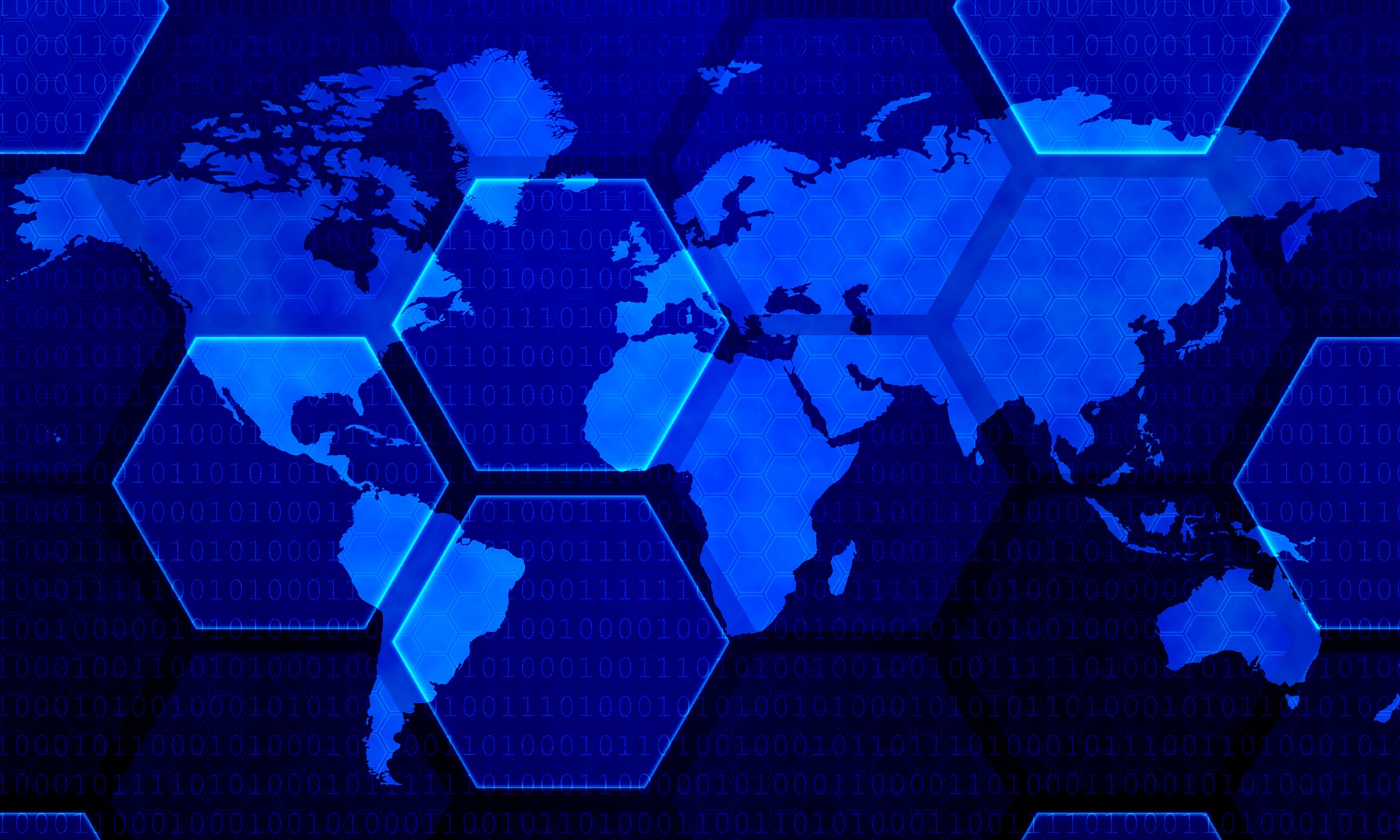 How can I get started?
Looking to learn more about blockchain, then we offer Information Sessions & Exploration Workshops. Here you will learn the what and why of blockchain in a 1 to 2 hour session for key stakeholders. Explore and collaborate on your blockchain use cases in 2-4 hour moderated sessions. We customize the sessions based on your starting point. These workshops truly jump-start and accelerate the process for your blockchain idea generation and use case design.
Ready to start a blockchain solution pilot? Our trained and certified blockchain specialists will work with you to get a pilot built that meets your business needs. We will utilize and customize the appropriate blockchain technology platform for designing a new product, adding-on to an existing backend solutions, or as a means of improving operational efficiency.
















CONSULTING
Don't be late for the blockchain revolution. We help you determine applicability, assess business impact and guide your strategy to maximize trust and value.
PROTOTYPE
Demonstrate the viability of your blockchain solution to key stakeholders with minimal investment using our rapid Proof of Concept development cycle.
CUSTOM DEVELOPMENT
With a deep background in mobile, web, IoT, and emergent technologies, our team is here to implement your entire blockchain solution.

HYPERLEDGER
Hyperledger platforms, such as Fabric and Sawtooth, enable enterprises requiring private, confidential transactions, to coexist on the same permissioned network or boost their security profile.

ETHEREUM
Ethereum matches well with trustless solutions needing transparency. We write your smart contracts and deploy them onto the decentralized, public blockchain.
TRAINING
We provide customized blockchain training for enterprises at their location. Our certified instructors facilitate information sessions and blockchain solution architecture courses.
Let US HELP YOU GROW YOUR BUSINESS